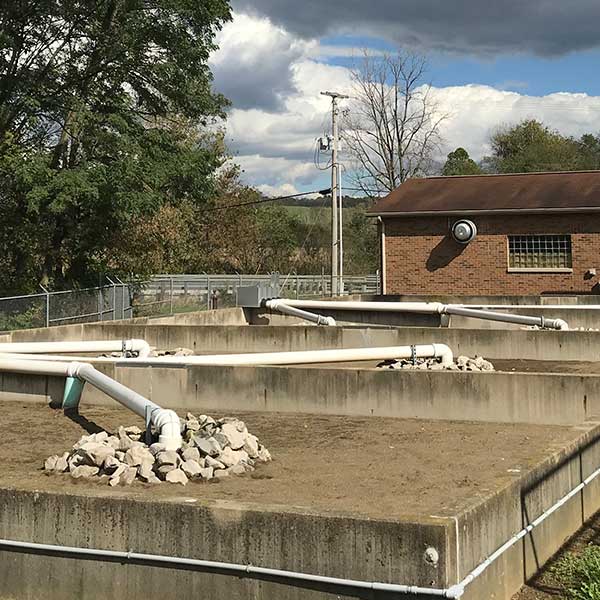 WASTEWATER TREATMENT PLANT MANAGEMENT
Agri-Sludge Inc. is a full-service biosolids management company that specialize in all forms of biosolids management. For decades we have been the best in the business and that still rings true for meeting your needs today.
Advanced Water and Wastewater Operations and Wastewater Services - both Agri-Sludge, Inc., affiliate companies - provide full-service wastewater treatment plant management, operations and maintenance with our state certified operators and experienced staff.
Our State certified and qualified operators efficiently manage, operate and maintain public and private wastewater treatment plants.
We Handle It All
Whether it is the daily operations and maintenance of your wastewater treatment works, sampling, monitoring, reporting, or upgrading and installing equipment, we handle it all.
This includes being your point of contact with the regulatory agency by assisting in preparing and submitting Permits To Install (PTIs), NPDES Permits, and required reports.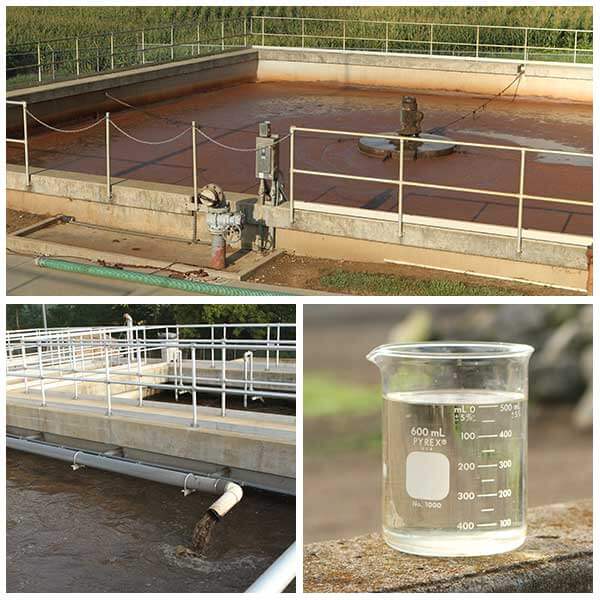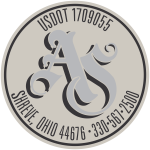 8047 State Route 754
Shreve, OH 44676
P: (330) 567-2500
F: (330) 567-2075
Monday - Friday
8:00 am - 5:00 pm
Closed Saturday & Sunday