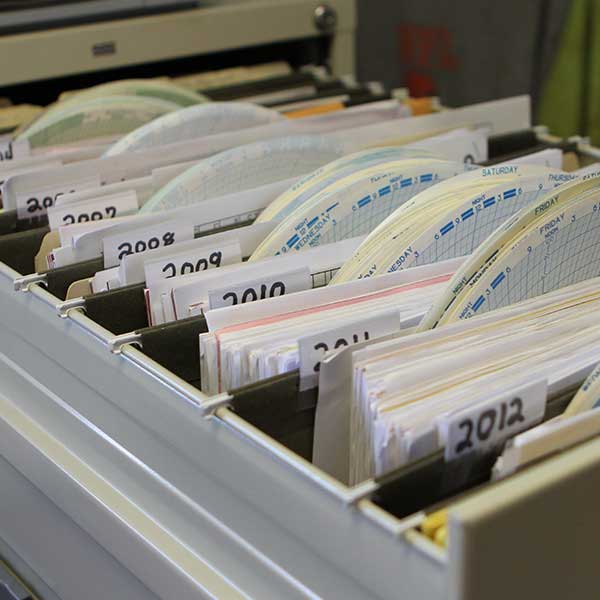 Agri-Sludge Inc. is a full-service biosolids management company that specialize in all forms of biosolids management. For decades we have been the best in the business and that still rings true for meeting your needs today.
Phosphorus Agronomic Rates
Federal regulators and the Ohio EPA are responsible for the monitoring and approval of the biosolids land application program. After more than 25 years of in-depth scientific research, the CFR Part 503 regulations became the regulatory framework regarding the handling, testing, and ultimate disposal of all biosolids.  The Ohio EPA continues to review and modify the biosolids program every 5 years.  Therefore, it is important to hire an experienced biosolids management company, like Agri-Sludge, Inc., to assist your facility to stay in compliance with current recordkeeping and reporting requirements.
Agri-Sludge, Inc. has been managing and safely storing our customer's biosolids records for over 40 years. Records are meticulously kept for "on demand" customer and regulatory review. Throughout the years, we have never failed to provide a customer or the EPA with records that have been requested.
Recordkeeping and tracking is as important to the biosolids industry as the disposal process. Since the creation of the CFR Part 503 regulations, it is well known in our industry that class B biosolids never exceed the ceiling (or limits) for metals concentration for land application.  Biosolids that exceed the limits are sent to landfills on a regular basis and are never land applied.  We at Agri-Sludge, Inc. continue to monitor and report all field activity to ensure a Facility does not exceed a monthly concentration parameter or limit.   Our continuous monitoring and reporting eliminates any doubt as to the past and present loadings of a particular field and protects the facility and the farmer.
Whether we write a Land Application Management Plan, conduct an analysis of biosolids or soils, monitor an application site, or receive documentation from third parties, our customers are well aware that Agri-Sludge, Inc. maintains their records in complete security for further reference or need. When you think of "Biosolids Management Practices," remember it truly isn't complete until the paper work is safely filed and securely stored!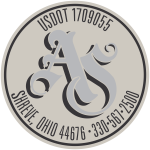 8047 State Route 754
Shreve, OH 44676
P: (330) 567-2500
F: (330) 567-2075
Monday - Friday
8:00 am - 5:00 pm
Closed Saturday & Sunday