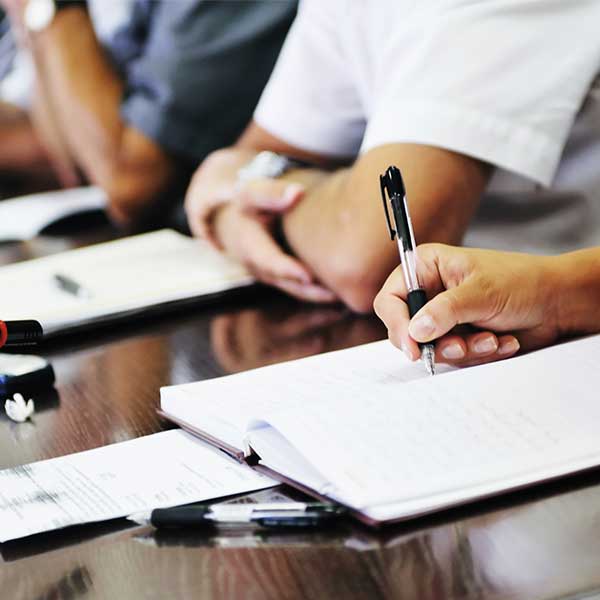 Agri-Sludge Inc. is a full-service biosolids management company that specialize in all forms of biosolids management. For decades we have been the best in the business and that still rings true for meeting your needs today.
Agri-Sludge, Inc. offers a variety of Biosolids services for municipalities and industries. We offer Land Application Management Plans, Lagoon Biosolids surveys, and a variety of other services for Food Manufacturing Facilities and their Industrial residuals.
Agri-Sludge, Inc. tailors their services to each specific customer or facility for ease of operation and greater flexibility.  We offer a variety of permit writing capabilities along with land application and removal methods which provides access to more treatment options.
The growing need for biosolids storage has allowed Agri-Sludge, Inc. to become more diversified by providing alternative cost-effective solutions, other than land application, that may be implemented into a tailored plan.  The alternative solutions range from portable dewatering, landfill backup and disposal at a variety of other approved facilities.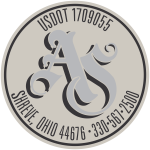 8047 State Route 754
Shreve, OH 44676
P: (330) 567-2500
F: (330) 567-2075
Monday - Friday
8:00 am - 5:00 pm
Closed Saturday & Sunday